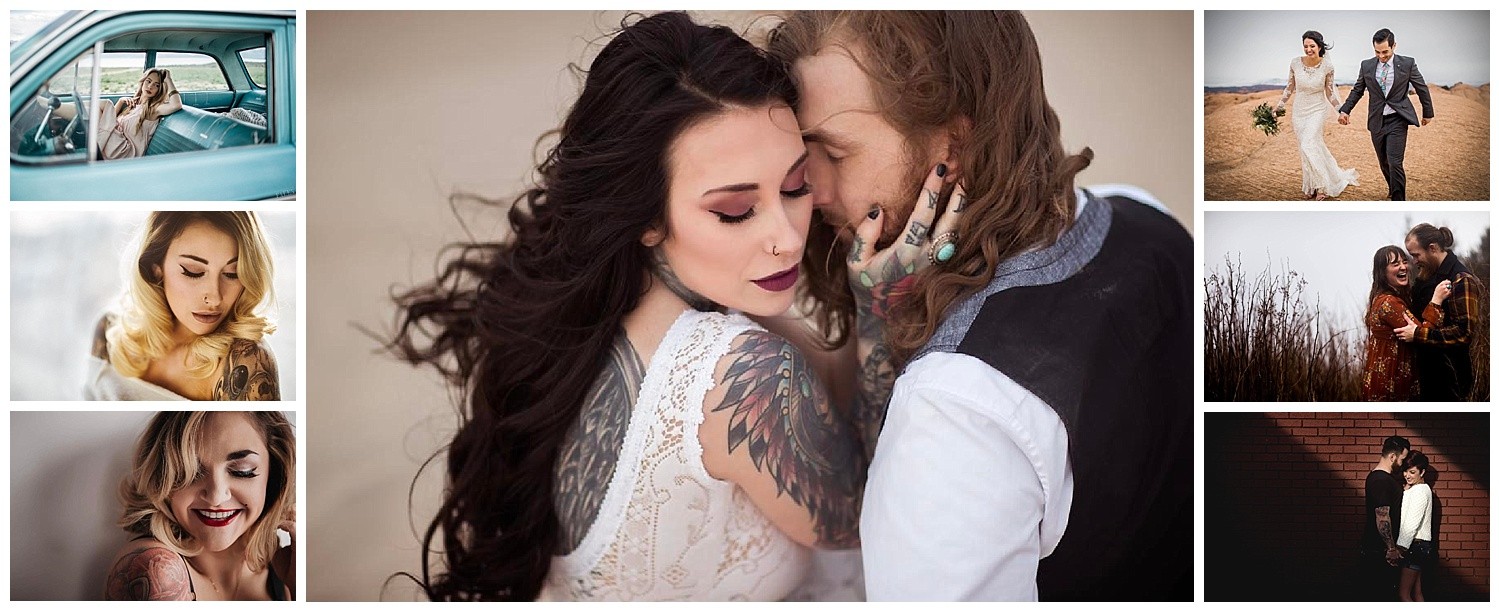 About Chadwick Braithwaite:
"What makes a good photographer a good photographer? Some say it's innate, a gift bestowed from the Gods of Right Brainopolis, some say it's learned, a culmination of courses, left-brain logic, and analytical prowess, and me?
I say it's about a person's ability to enhance their creative gifts with learned expertise to capture all the right moments in all the right ways.
It's about tone, texture, vibe, and mood – palpable elements that move us to feel these captured moments with heavy emotion.
What, too deep?
What if it was as simple as finding someone who could give you exactly what you asked for?
Now that's a damn good photographer."
Includes Recorded class from 2017 Safehouse Workshop.
Video is over 90 minutes long.