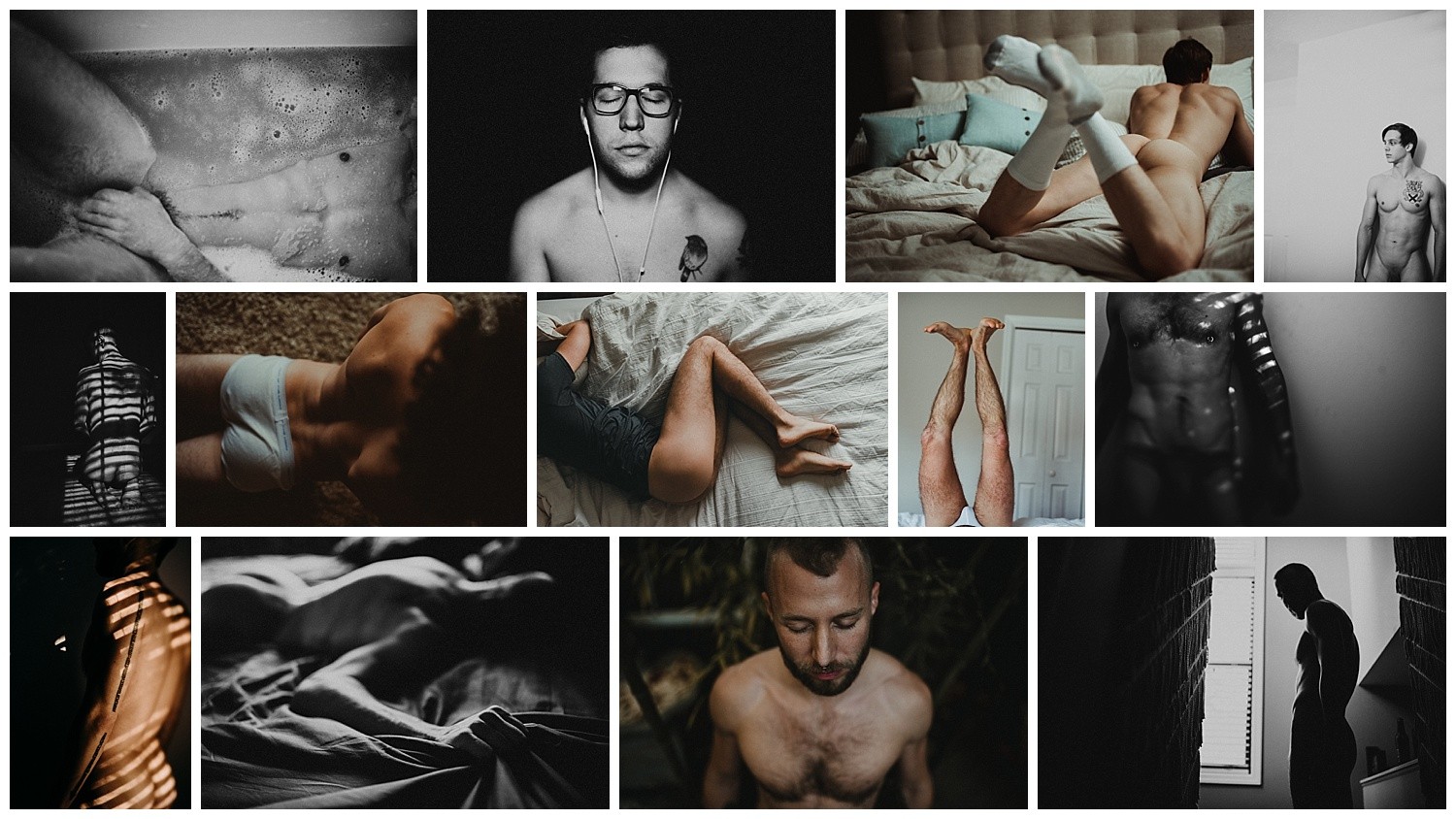 About Kevin Lowery:
Hi, I'm Kevin Lowery. I started an intimate portrait series that I named Skin Like Dawn in 2016. SLD was born from the idea that we live in a culture that rewards men for hyper masculinity and punishes them for being vulnerable. It's my goal through these photos to explore vulnerability - what it looks and feels like for men.
Growing up gay in rural Georgia, I learned in a very personal way how heavy the weight of masculinity can be. I have vivid memories of my father yelling at me to keep my wrists straight, to pronounce words a certain way, to avoid at all costs acting like a sissy. For a long time, I hid who I really was behind this guise of what I thought society needed me to be. Skin Like Dawn's purpose is to see each individual's intrinsic beauty and to document that journey of self love and discovery, regardless of the man's story or situation.
I also shoot wedding and portrait photography.
Included in a recorded courses from the Safehouse Workshop. With instruction and live shooting.
Over 90 minutes of content